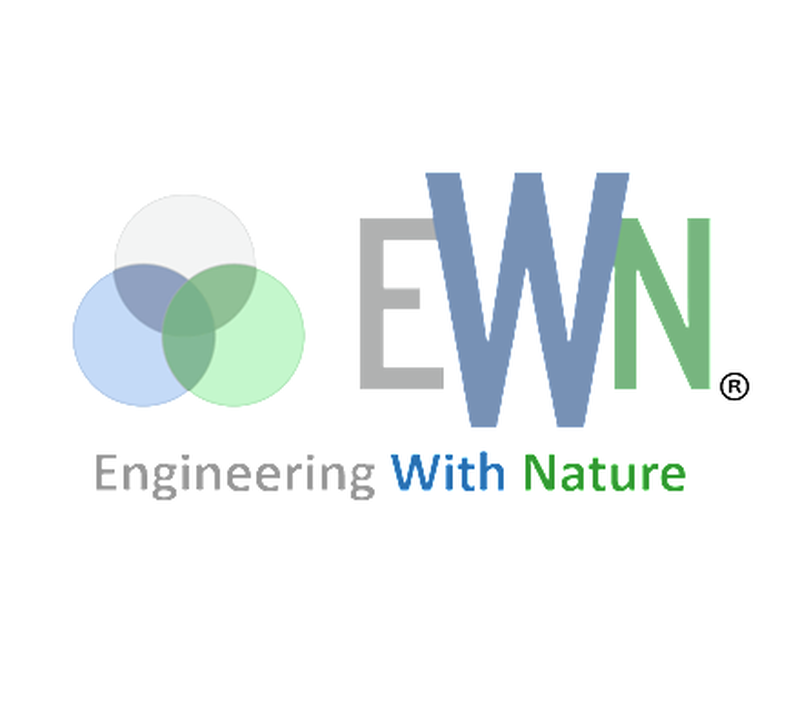 Engineering With Nature (EWN): Aligning natural and engineering processes for economic, environmental and social benefits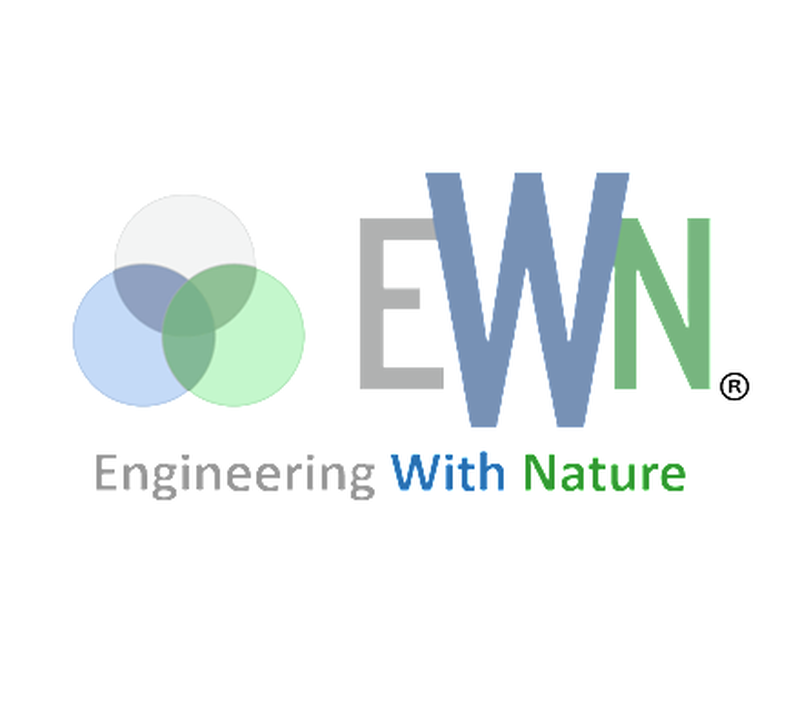 Engineering With Nature (EWN): Aligning natural and engineering processes for economic, environmental and social benefits
NOTE: This event has been rescheduled as a virtual seminar via Zoom on Tuesday May 26th from 2:00-3:00 pm EST
Please join us Tuesday May 26th from 2:00-3:00 pm EST for the first presentation in our 2020 CCI Seminar Series as we explore sustainable ways to align nature with engineering to deliver economic, environmental and social benefits.
EWN is the intentional alignment of natural and engineering processes to efficiently and sustainably deliver economic, environmental and social benefits ("Triple-Win" solutions) through collaborative processes. With recent advances in the fields of engineering and ecology, there is an opportunity to combine these fields of practice into a single, collaborative and cost-effective approach to achieve sustainable solutions. This presentation will offer examples of the many EWN collaborative initiatives and projects and highlight example efforts that support the development of more sustainable, water-dependent infrastructure. For more EWN information, please visit: www.engineeringwithnature.org .
To RSVP for this talk, please register using the Zoom link. After registering, you will receive a confirmation email containing information about joining the meeting.
We hope you can join us!