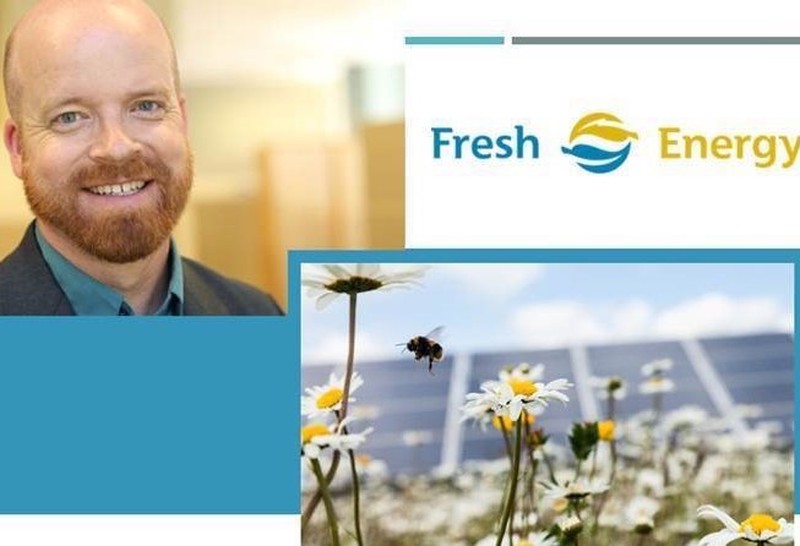 Big Solar: Industrial Blight or Next-Gen Conservation?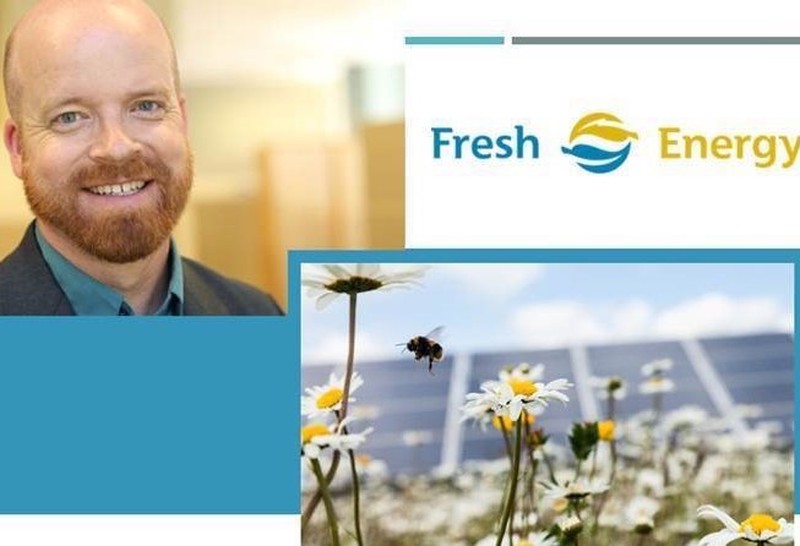 Big Solar: Industrial Blight or Next-Gen Conservation?
Large-scale solar is rapidly emerging as the lowest-cost way to generate electricity and there are now more than 300,000 acres of such projects across the country. As this new land use grows, are there tradeoffs in a clean energy future? Eight states have adopted innovative policies that establish minimum standards for certain kinds of ground cover on the projects. Can the land in and around solar farms enrich the soil, improve the water, and provide suitable foraging habitat for pollinators and wildlife?
As director of the Center for Pollinators in Energy at Fresh Energy, Rob Davis helps accelerate the nation's transition to use of clean and renewable energy. Davis' work on pollinator-friendly solar has been featured in trainings by the U.S. Department of the Interior's National Conservation Training Center, the U.S. Department of Energy, and U.S. Environmental Protection Agency; in feature stories in Fast Company, Scientific American, and FootPrint, and a talk titled "This unlikely 1960s space tech can help save the bees," on TED.com.
Watch the seminar recording below!